Welcome to Class 3!
Check back regularly to see what we have been doing in class...
Snow!
Hello! I hope you're all making the most of the snow, and staying warm and safe out there.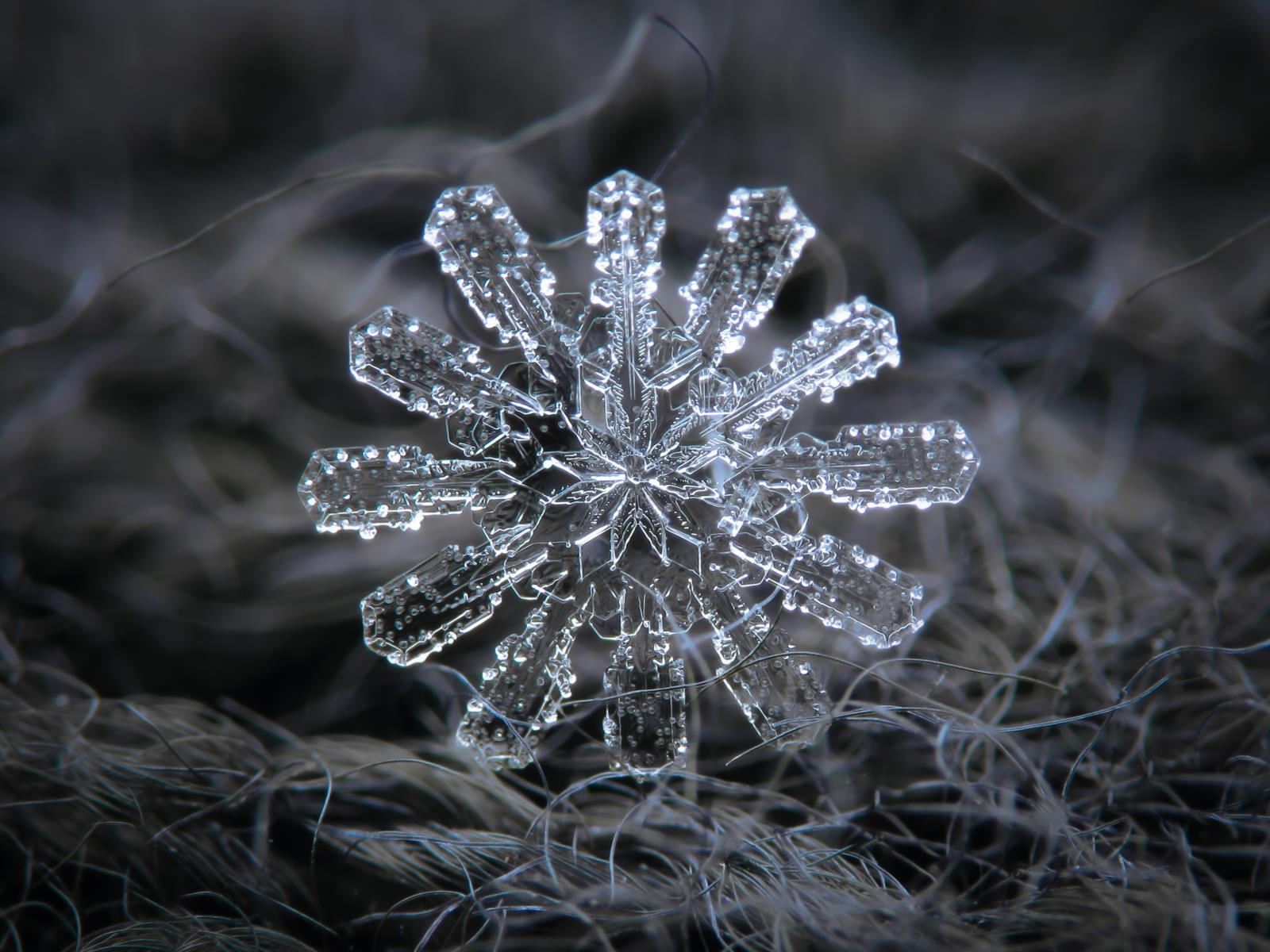 If you get the chance, I have a few ideas for work that you could have a go at:
English: Use your creative thinking hat and think of the most interesting way you can imagine to get to school on Monday if it is still snowing. Would you use a sledge? Animal power? Or maybe a helicopter? Write a paragraph to describe your imaginary journey to school...
Maths: It's the Cumbria Sumdog Challenge next week, starting Monday! Get some practice in over the weekend. In Year 4 especially, remember that we are focusing on Multiplication and Division Facts at the moment.
Science: Visit my favourite Science website - www.sciencebob.com
Try one of the fun experiments on the website, or do some research into our Science topic.
School Trip to Bowes Museum
The class really enjoyed their trip to Bowes Museum before half term; they explored different art forms, studied different periods of history, and let their imaginations run wild! The trip culminated in a fantastic art session in which the children all created a print of a tulip, embellished with their own writing and typography.